New apothecary stores opening across London for Anatome.
Client news — 15.08.21

We love seeing our clients' businesses grow and the brand identities we create for them expanding. Anatome is one of these clients, now with stores in Islington, Shoreditch, Covent Garden and the latest on Chiltern Street in Marylebone.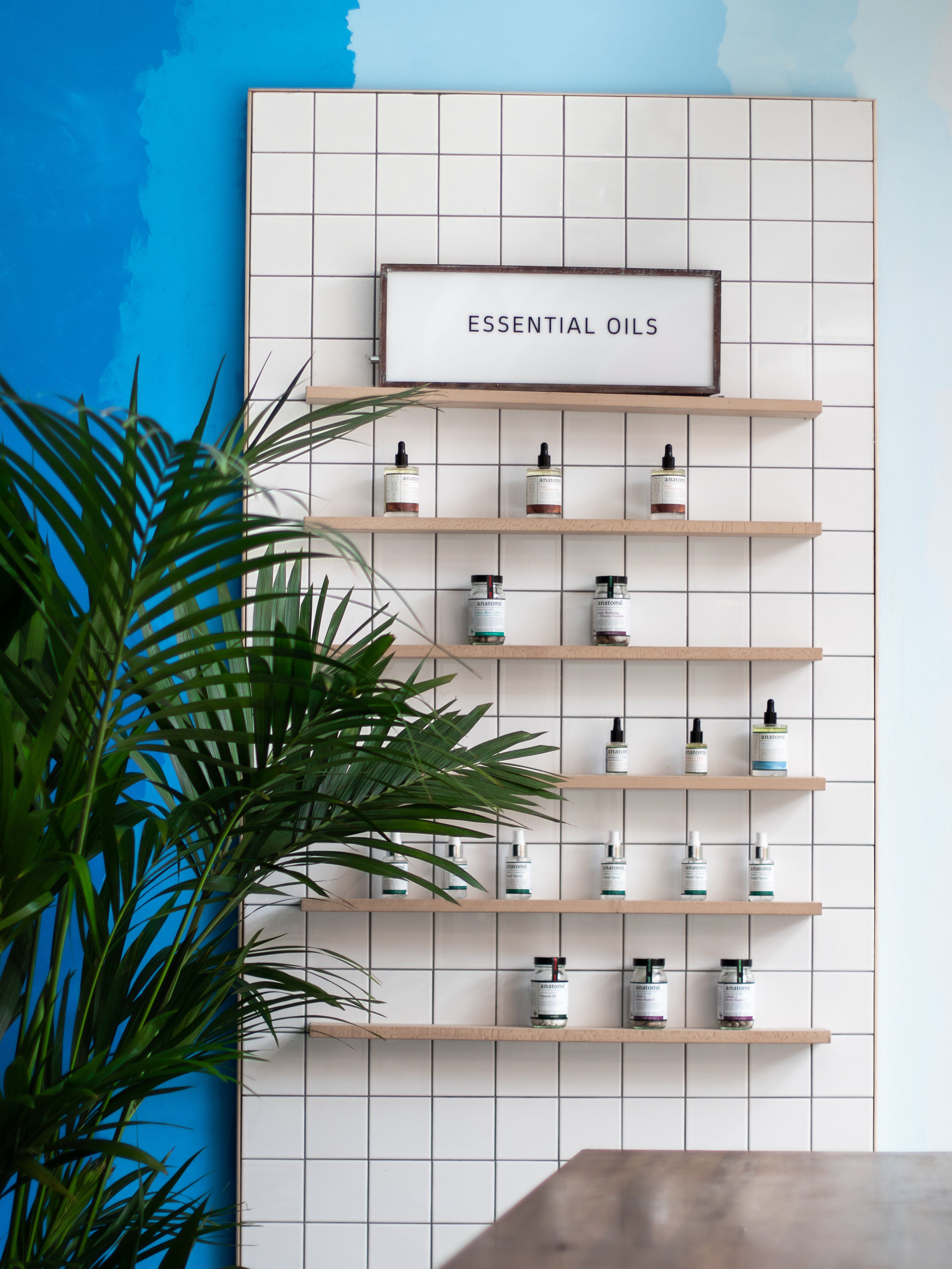 Anatome store detail